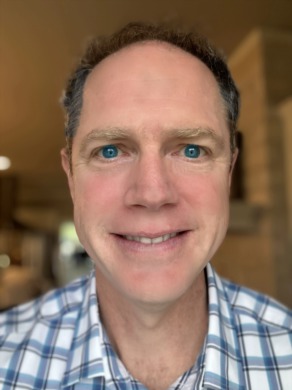 With a wealth of knowledge and a proven track record in the Austin real estate market, I have honed my skills over the years helping both buyers and sellers achieve their goals. Whether you're a first-time homebuyer, a seasoned investor, or looking to sell your property, my experience and expertise will guide you through every step of the process.
It's always been important that I stay up-to-date with the latest market trends, ensuring that you receive the most relevant and accurate information to make informed decisions. Each real estate transaction is unique and I tailor my services to meet your specific needs by offering a personalized approach that makes the process smooth and stress-free.
Let me your be your partner in finding your place in Austin and experience the vibrant Austin lifestyle you've been dreaming of.