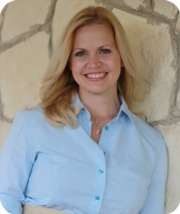 Cathy is a dynamic and accomplished individual who wears multiple hats in Austin, Texas. With a passion for real estate and a love for tennis, she has carved out a unique and successful path for herself in both fields. 
As a seasoned Realtor, Cathy has a deep understanding of the Austin real estate market. Her commitment to her clients is unwavering, and she takes great pride in helping them find their dream homes or investment properties. With a keen eye for detail and a dedication to providing excellent service, Cathy ensures that every transaction is as smooth and stress-free as possible.
Cathy is a true Austin enthusiast. She knows the neighborhoods, understands the unique culture of the city, and can help clients find the perfect place to call home.