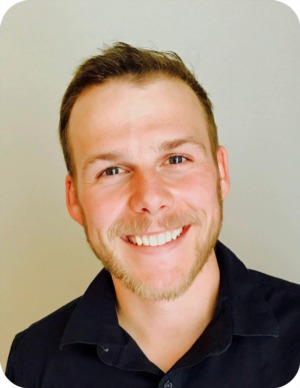 During my first interview out of college, my future boss asked me what my most admiring skillset was and I responded with, "I'm patient." Being 22, I didn't know at the time but was hired because of my authenticity in the face of a stranger and an understanding that big decisions take time. Over the years, It's a quality I've grown to embrace with my real estate career given the variables that go into each client's timeline, their calculating decisions, and juggling the move itself. 
Having spent my young adult years in Boston, I'm a city guy and draw inspiration from the energy and creativity downtown Austin provides. I've built my career helping others discover neighborhoods that are unique to their tastes and bring a joy to their world. 
While I appreciate the old and charming designs from days gone by, I'm equally drawn to modern and simple designs we're finding in today's urban in-fill communities. Thankfully Austin celebrates architectural diverisity allowing many neighborhoods to nurture their own look and feel. 
No matter your interests, I want to help you discover your place in Austin.